Offers Military Discount
Mon:

8:00AM - 7:00PM

Tue:

8:00AM - 7:00PM

Wed:

8:00AM - 7:00PM

Thu:

8:00AM - 7:00PM

Fri:

8:00AM - 7:00PM

Sat:

9:00AM - 2:00PM

Sun:

closed
Our Services
Roofing
Repairs
Gutter Cleaning
---
About Us
The Roof Mentors started with the idea of building relationships while protecting the number one asset of homeowners in North Carolina. We partner with Atlas as our preferred brand of shingles. We are a licensed and insured roofing company that works with insurance companies, as well as has financing options. We not only have several veterans on our team but have had the privilege of helping military members all over Fayetteville and surrounding areas. We pride ourselves on the value we bring from the first point of contact to well after the roof has been installed.
Video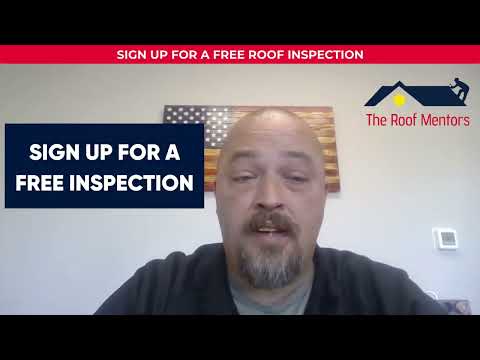 ▶
DEALS FOR
THE ROOF MENTORS
Free Estimates!
Call us at 910-987-2727 to claim your FREE roof inspection and estimate to make sure your roof is in good condition before the storm season comes.
We love referrals!
Get your referral bonus for informing your friends and neighbors! Spread the word and let fellow homeowners know how the best team in North Carolina can help them protect their number one asset!
Military Discount
Discounted roofing upgrades for all Military members! Ask your TRM representative how we can best apply your discount!