Bare Knuckle Fighting Championship
Offers Military Discount
Mon:

9:00AM - 5:00PM

Tue:

9:00AM - 5:00PM

Wed:

9:00AM - 5:00PM

Thu:

9:00AM - 5:00PM

Fri:

9:00AM - 5:00PM

Sat:

closed

Sun:

closed
About Us
The world's most exciting combat sport, Bare Knuckle Fighting Championship. No gloves are worn. It's essentially a fist fight. 5 rounds, 2 minutes each. All stand-up fighting w/ constant action. SHAQ calls us the future of Combat Sports and Conor McGregor is a huge fan who has jumped into our ring before. We broadcast our fights live all over the globe and we host live events around the world. If you enjoy UFC and boxing, this will quickly become your new favorite sport.
Video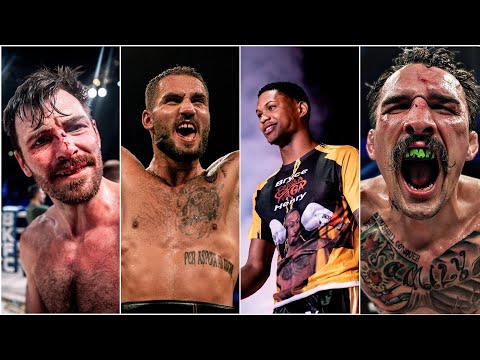 ▶
DEALS FOR
BARE KNUCKLE FIGHTING CHAMPIONSHIP
Ask about our Military Deals!
Contact us for more information.